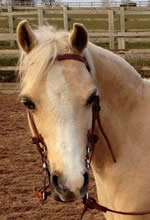 Angel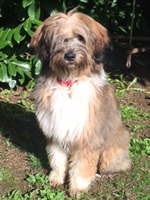 Bracken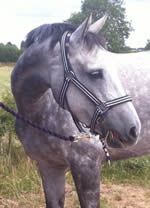 Pinky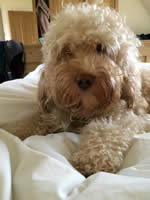 Candy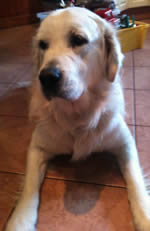 Simba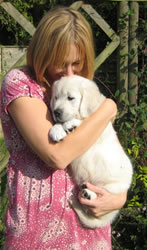 Hi everyone
Well, I've been very busy writing and I have lots of new books coming out this spring – the third Star Friends book Secret Spell has now been published and the fourth one Dark Tricks will be out in the shops in April. If you like reading about friends, animals and magic and exciting adventures then I hope you like them!
I've got a brand new unicorn series called Unicorn Academy coming out too. I am writing it with my friend, Julie Sykes. Just like me, Julie has written under lots of different names and, also just like me, she absolutely loves writing sparkly, magic books about animals. When we were asked to write a series about unicorns together we both jumped at the chance! The covers and inside illustrations are the work of the very talented Lucy Truman and are absolutely gorgeous. The first two books are out in the shops now and there are four more books coming out this year. I also have some other REALLY exciting unicorn news. My series My Secret Unicorn is being reissued with brand new covers. It is still one of my favourite series ever and it will be fantastic to see the books back in shops and to know more people will get to read about Lauren and Twilight's adventures. It's really lovely having so many books coming out particularly when I am going to be visiting lots of schools and libraries for World Book Day events in February and March. If your school would like me to come into your school then teachers can get in touch with me through the Contact Me page on this website. Going round schools and talking about books is one of the best bits about being an author!
As well as writing I have been busy looking after our dogs – Simba, Candy and Bracken – and our horse, Pinky. Angel is very well and is being looked after and ridden by ten-year-old Tabitha. Iola, my eldest daughter, is much too tall for Angel now. Iola rides Pinky all the time and last year they started doing Endurance (long-distance) rides together. Pinky loves cantering out in the countryside! I have to go and help out on the rides, meeting Iola and Pinky at different points on the ride and giving them food and water. It's great fun and all the people are really friendly. Amany (my daughter) and Spike (my son) don't ride – they both love acting and are karate-crazy! I definitely need to write a book with some karate in one day. Our dogs are all fine although Bracken, who is only just over a year old, can sometimes be very naughty! He loves chewing things he shouldn't and jumping on the table. Luckily he's super-cute so we always forgive him!!
Happy reading everyone! If you want to keep up to date with what I'm doing then I have a Facebook page: www.facebook.com/lindachapmanauthor
Love Linda xxx
P.S.
If you are an adult writer who would like help with a book you are working on, or advice on self-publishing through Amazon's Create Space then check out my other website: www.creativewritinghelp.co.uk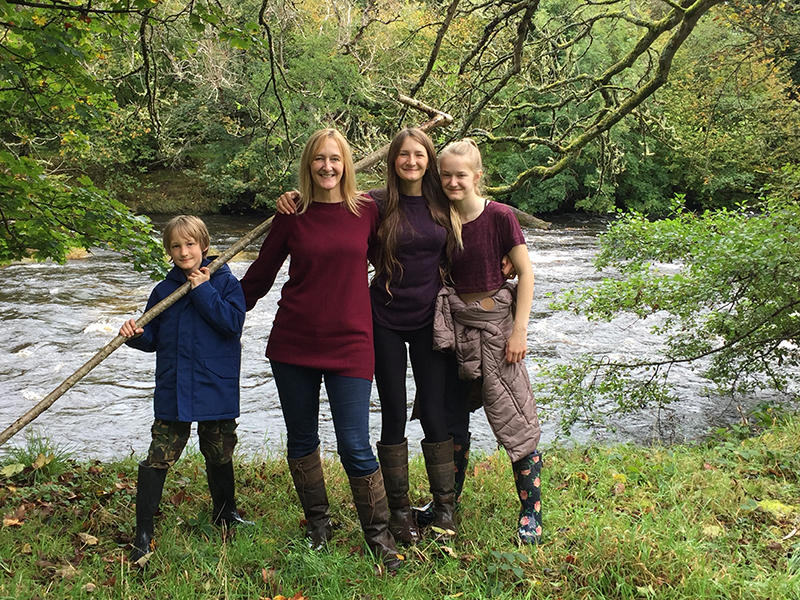 Family
EVENTS AND BOOK SIGNINGS:
I do lots of school, library and book shop events. If you are interested in organising an event or book signing please go to the contact page for details of how to get in touch.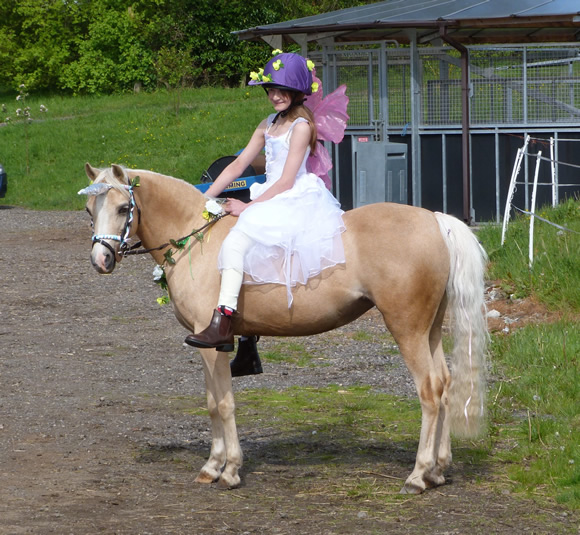 Angel as a Unicorn

NEW BOOKS:
Star Friends: (Click covers to see the books in Amazon)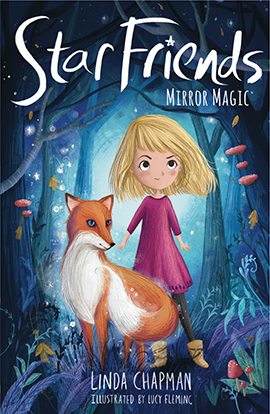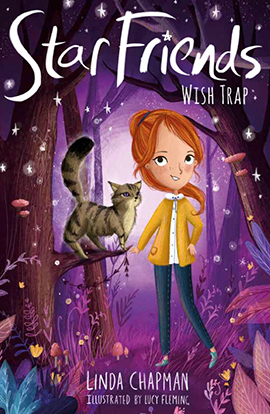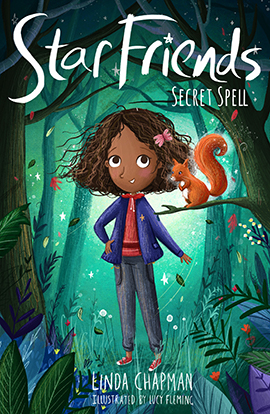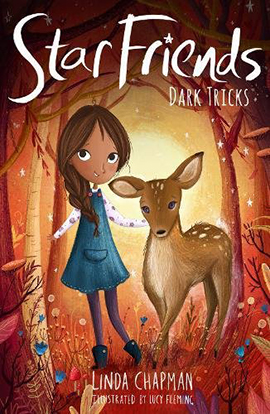 Unicorn Academy: (Click covers to see the books in Amazon)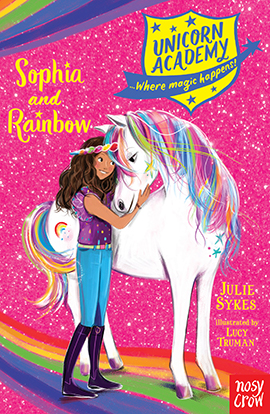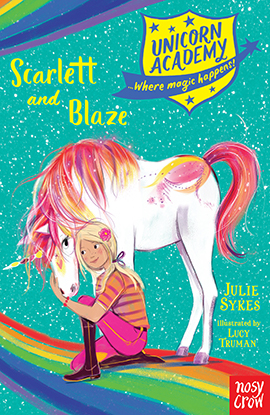 My Secret Unicorn: New covers - Coming soon!